[vc_row][vc_column][vc_column_text]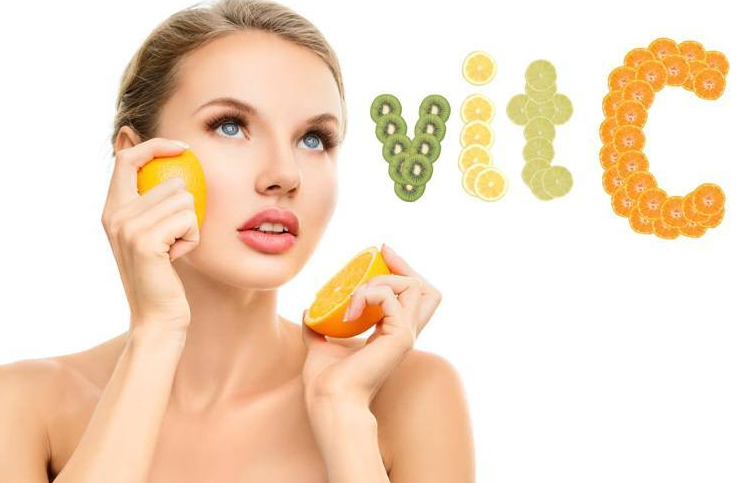 Vitamin C is an essential skincare ingredient that gives us a smoother, healthier, brighter, and glowing skin. These antioxidant serum stimulates collagen production, protects the skin from UV damage, and clears dark spots revealing glowing bright skin. Just a few drops of serum before moisturizing your skin will protect it all day long.
How To Choose The Best Vitamin C
Vitamin C is very essential for your skincare regimen but not all vitamin C serums are created equally. There are 4 main factors that you need to consider when you are looking for the best Vitamin C serum.
Form of Vitamin C: You have to see which form of vitamin C will suit you. Not all of them are equal in terms of stability and absorption rate.
Price: Price is not always to ensure the quality of the product. Some formulations are too expensive but do not have good effects. The expensive product does not mean that the formulation will also be good.
Concentration: The strength of the acid is basically the concentration. The concentration of at least 10% L-ascorbic is recommended but 15% to 20% will also work well.
Formulation: Vitamin C alone has proven benefits. But the combination of vitamin E, vitamin C, and ferulic acid makes potent antioxidants with added benefits.
Which serums are worth it? These 7 best face tightening and brightening formulas are the best Vitamin C serums one can buy.
1. DERMA.E Vitamin C Concentrated serum: It is a powerful vitamin C serum that contains Hyaluronic acid for intense hydration, aloe, and vitamin E. It is a great pick for sensitive skin.
2. SkinCeuticals C E Ferulic: It has 15% L-ascorbic acid. It contains ferulic acid and vitamin E which makes this serum a perfect antioxidant that provides 8x skins natural protection. Its perfect concentrated formula makes it effective for at least 3 days.
3. BeautyStat Universal C Skin Refiner: It is more stable than others with 20 % L-ascorbic acid. Even your skin is sensitive this will give you tighter and brighter skin with more even texture and tone.
4. SkinMedica Vitamin C+E Complex: This serum combines vitamin C and vitamin E which helps to fight the age. The specialty of this serum is that it releases the formula gradually so you can get protection all day from premature ageing and radicals.
5. TruSkin Naturals Vitamin C serum: It is an all-time favorite for many of its users. It is also known as Does-it-All serum in consumers. It treats dark spots on your face, Leaves skin soft and supple, reduces fine lines, and brighten.
6. Sunday Riley C.E.O Glow vitamin C + Turmeric face glow: It is a great formula to fade away the acne scars which results in bouncier brighter skin
7. OZ NATURALS Vitamin C and AHA serum: It is a vegan-friendly most affordable Vitamin C serum. It has natural glycolic acid (AHA) to reduce hyperpigmentation over time and gives a brighter skin.
Precautions To Use:
Always patch test your Vitamin C Serums to stay away from acne or irritation. If this happens Try testing different serums until your skin tells which one is best for it.
[/vc_column_text][/vc_column][/vc_row]